Fixed-Rate, Adjustable Rate, Construction, Second Mortgage, Line of Credit, and Investment property mortgage loans are available at Home Savings Bank.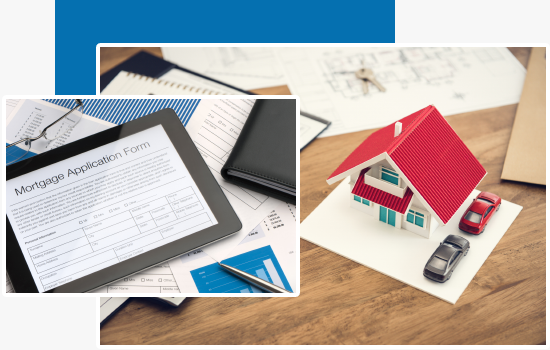 Whether it be your first home, second home, or you're doing some construction and need capital-we can help!
Explore each of our loan types with the links below, that provide specific information on each.
If you have any questions at all, please don't hesitate to give us a call. We're happy to break down each type of loan, potential rates and more.
Here to help with your banking needs

We want to help you reach your financial goals. If you have any questions or are ready to get started, please give us a call.