Investment Property Mortgage Loans

Looking to invest in real estate? We can help you get a loan that will get you started.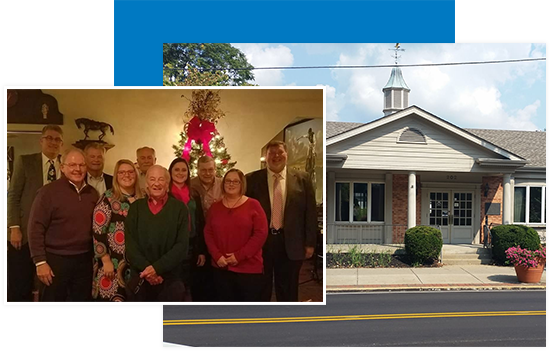 About Investment Property Mortgage Loans
If you're specifically purchasing land or property that can produce income, an investment property loan may be right for you.
If you can prove that your investment property will drive income, you can get low down payments and rates, setting you up for more profit.
Contact us to explore your options, and take a step towards rental or resale income as soon as possible.
Here to help with your banking needs

We want to help you reach your financial goals. If you have any questions or are ready to get started, please give us a call.