Line of Credit Mortgage Loans

HELOC allows you to borrow from the equity you already have in a home.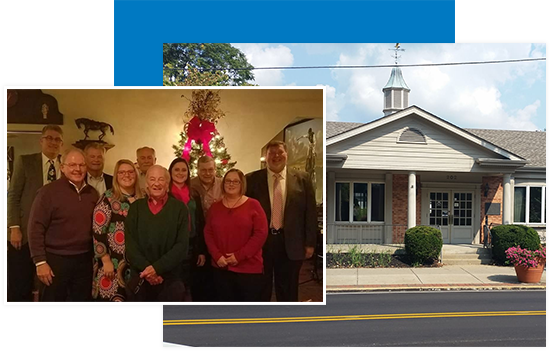 About Line of Credit Mortgage Loan
A Home Equity Line of Credit, or HELOC loan, enables you to leverage the existing equity in your current home or rental property as collateral for a new loan.
These loans have low rates and can help you invest, tackle large expenses or consolidate debt.
Looking to progress to a better financial place? We can help. Contact us.
our collaborators



Here to help with your banking needs

We want to help you reach your financial goals. If you have any questions or are ready to get started, please give us a call.