Construction Mortgage Loans

A special type of financing for new builds.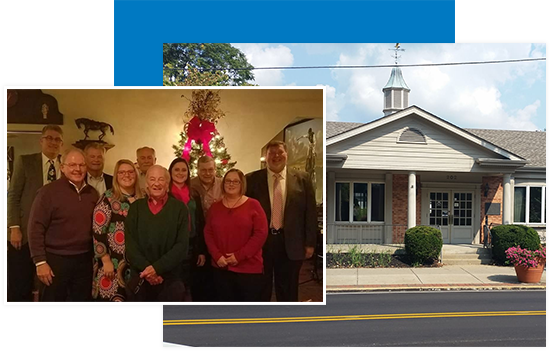 About Construction Mortgage Loan
If you're constructing a new home, a short-term construction loan can cover the costs of the home building exclusively.
This enables you to have a lower monthly obligation and more time to save for your full mortgage when the home is complete.
Wondering if this might be a good option for you? Contact us to have a conversation and get the ball rolling.
Here to help with your banking needs

We want to help you reach your financial goals. If you have any questions or are ready to get started, please give us a call.